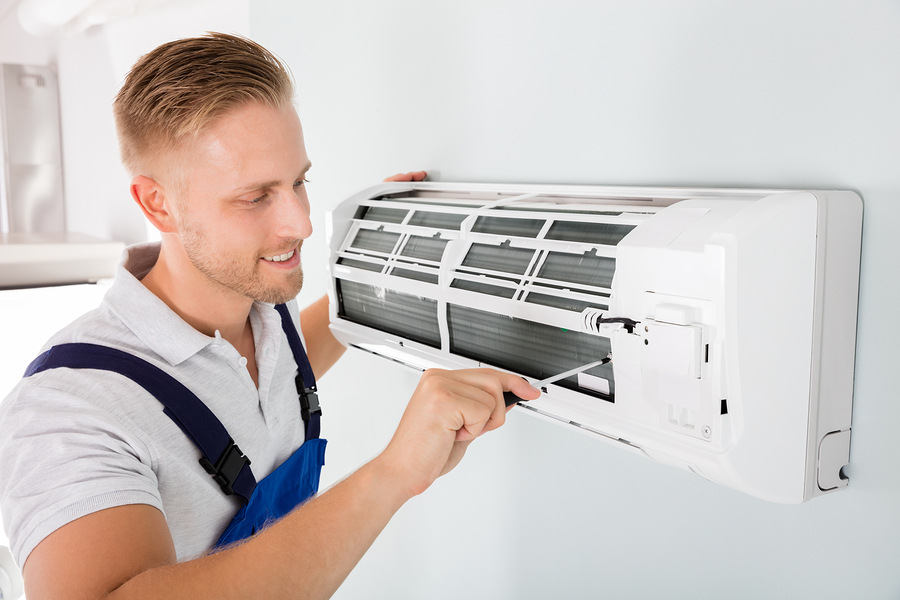 Talk to us about air conditioning installation in Paso Robles, CA
If you're building a new home, get an air conditioning system that can provide cool air when you need it most. Bennett & Sons Heating Air Conditioning can help. We perform top-quality air conditioning installations in Paso Robles, CA.

We work with industry-leading brands. We're also well-educated in HVAC technology. Our HVAC experts will break down the specifics of each system so you can choose the best one for your home. Contact us right away to get started.